09 Feb 2018 - Gold: Why This Golden Bull Market Is Just Getting Started
From : https://seekingalpha.com/article/4142898-gold-golden-bull-market-just-getting-started By Victor Dergunov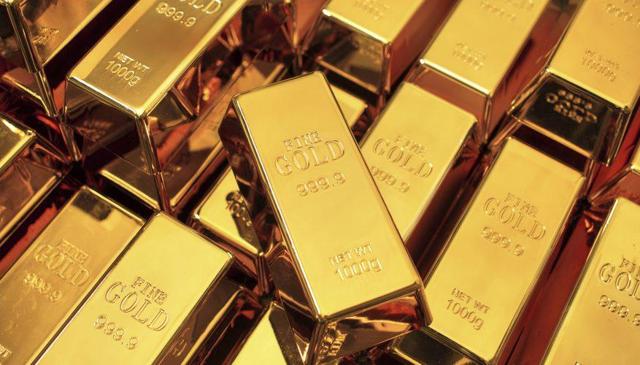 The Gold Bull Market Is Just Getting Started
SPDR Gold Shares (GLD)/Gold has had a stellar few weeks. In fact, the yellow metal has surged by roughly 10% since hitting a significant short term bottom a few weeks ago. However, since hitting a new 52-week high gold seems to have stalled, and now appears intent on reversing. So, what is likely to transpire next? Is this just a healthy correction, or is gold headed back below $1,300? Are the favorable fundamental developments strong enough to overcome gold's headwinds? Ultimately, will the precious metal breakout to new multiyear highs and head higher throughout the year?

About GLD
GLD is the largest, reportedly physically-backed gold exchange traded fund in the world, with roughly $35 billion worth of net assets. GLD offers market participants an efficient way to access the gold market. The ETF is an attractive alternative to trading gold futures, as it can be traded much like a stock on the NYSE Arca exchange instead of dealing with alternative exchanges and trading requirements pertaining to futures contracts.
Furthermore, GLD is an appealing alternative to buying physical gold, as investors get similar exposure they would to the physical metal, but can buy and sell gold with great fluidity using GLD. This way investors bypass the inconvenience of having to take physical delivery of the asset when buying and delivering it when selling. GLD is a great transactional instrument for trading gold. Yet, I would encourage individuals to diversify or to invest in actual physical gold for the long term.
https://seekingalpha.com/article/4142898-gold-golden-bull-market-just-getting-started