23 Jan 2018 - Gold Prices Gain In Asia On Weaker Dollar, Trump Trade Policies Eyed
From : https://www.investing.com/news/commodities-news/gold-prices-gain-in-asia-on-weaker-dollar-trump-trade-policies-eyed-1142796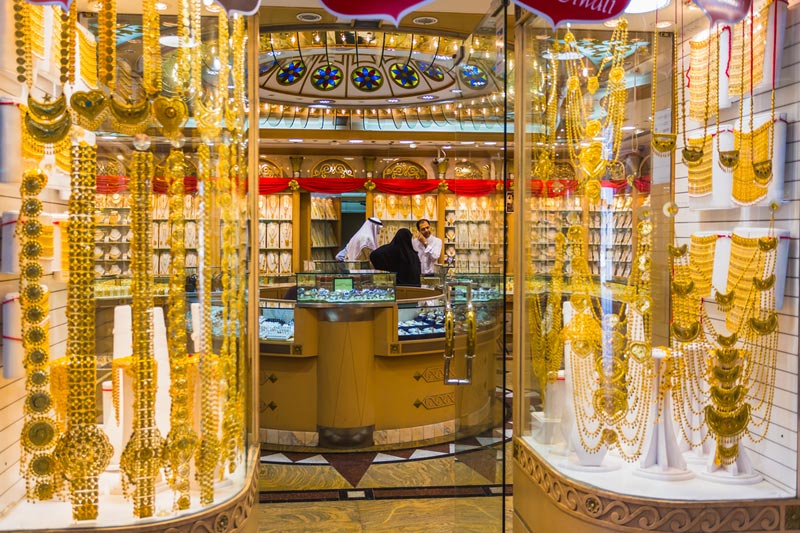 Gold prices gains in Asia on Wednesday with a weaker dollar aiding buying for the greenback-denominated commodity with a backdrop of rising concerns about growing US protectionism in global trade ahead of a speech at the end of the week by president Trump in Davos.
Comex gold futures rose 0.26% to $1,340.20 a troy ounce. The US dollar index was down 0.14% to 89.75.
Overnight, gold prices remained higher on Tuesday, as sentiment on the U.S. dollar remained fragile even after the U.S. government shutdown ended.
The dollar only mildly recovered after Congress approved a measure on Monday to fund the government for around three weeks and President Donald Trump signed the bill, ending the three-day government shutdown.
Gold is sensitive to moves in the dollar. A weaker dollar makes gold less expensive for holders of foreign currency.
https://www.investing.com/news/commodities-news/gold-prices-gain-in-asia-on-weaker-dollar-trump-trade-policies-eyed-1142796